Tamar Aphek first distinguished herself as the singer/guitar player of "Carusella", as well as the singer and guitar player for "Shoshana". She's held over a thousand concerts in Europe and the U.S, opening for bands such as "The Editors", "Deerhof", "Monotonix". Aphek is also known as a pioneer in the Israeli music scene, thanks to her initiative and production of the "Besides that" festival, the first festival to be held in nature which included the participation of Israeli and European bands.
Aphek has now resurfaced with a new project called after her own name, teaming up with drummer Nitzan Goldberg and guitar player Asaf Rahimov.
Aphek plans to release her debut EP and back it up with a European tour in March 2014.
Facebook link: https://www.facebook.com/Tamar.Aphek
THE SATURDAY TEA
Meet The Saturday Tea. They are a garage rock three piece combo, based in Warsaw, Poland. Their music is filled with dirt, bluesy reverbs, simple beats, distorted guitars and most importantly – hooks. Catchy tunes that you just can't get out of your hungover head. Maybe that is why they were invited to play, among others, at 2012 OFF Festival in Katowice.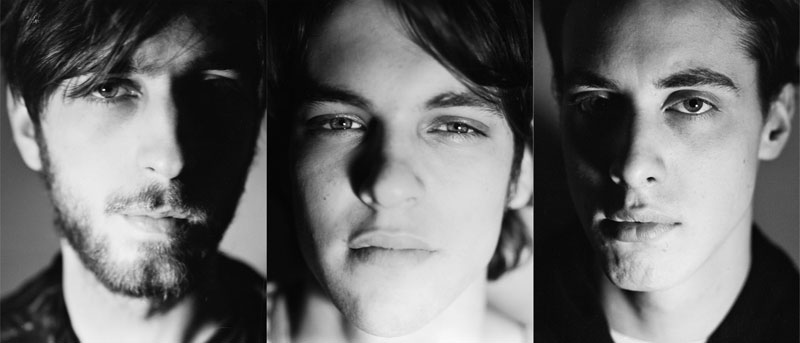 They are about to realease their debut album entilted "Shindig" via Bad Indian Recordings, produced and mixed by Michał Kupicz (Kristen, Hokei, Anthony Chorale). They speak quietly, tell bad jokes and don't even like tea.